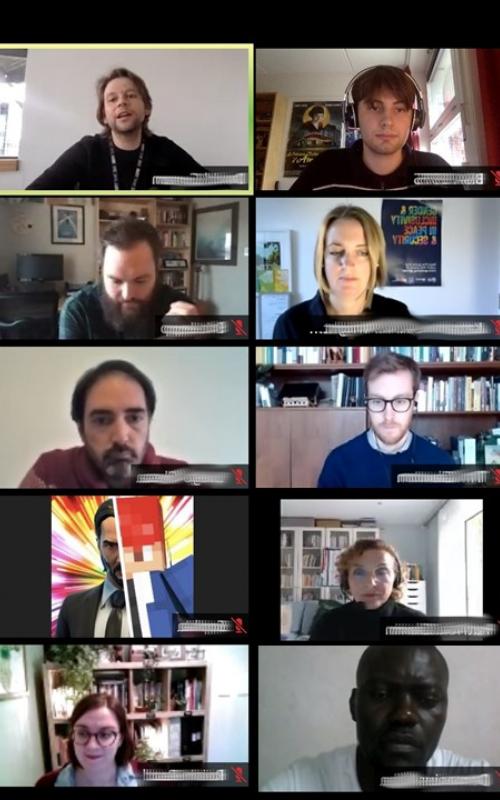 Forget International Studies?
The BISA conference is renowned for being inclusive, diverse and friendly. We bring together a worldwide community of specialists to discuss, promote and develop International Studies.
In 2021 we're going virtual! Taking the provocation of 'forgetting' International Studies, #BISA2021 offers an opportunity both to critically engage with this period of global change, and to reflect upon the possibilities and limitations of the discipline in confronting it. How far have the events of 2020-21 (re)shaped the field and what we study?  How relevant is what we research and teach?