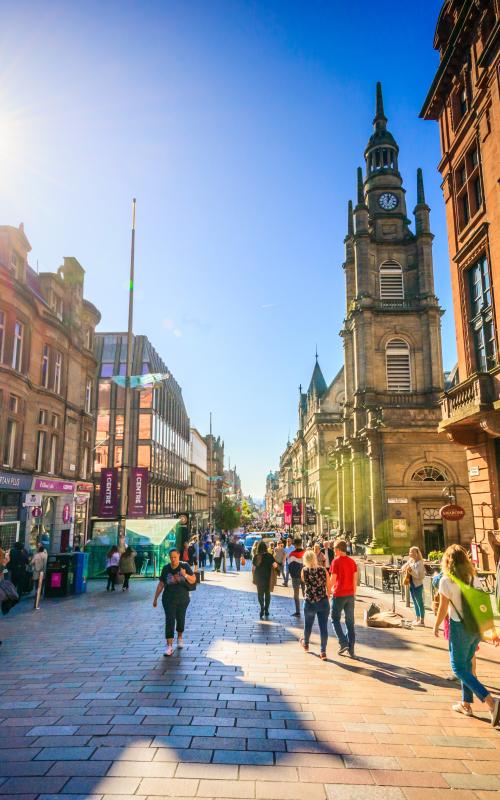 What can International Studies contribute to a summit of the future?
The BISA conference is renowned for being inclusive, diverse and friendly. We bring together a worldwide community of specialists to discuss, promote and develop international studies.
2023 is the 75th anniversary of the Universal Declaration of Human Rights. It's an appropriate time to consider achievements in human rights and what still needs to be done to ensure that all people around the world enjoy human rights. Intergenerational justice has come to the fore as attempts to deal with economic dislocation and crisis may leave future generations footing the bill. And there are real questions as to whether the United Nations is up to the challenges – or whether there are alternatives.
We thank Glasgow City Council for their kind support and sponsorship to put on this year's conference.