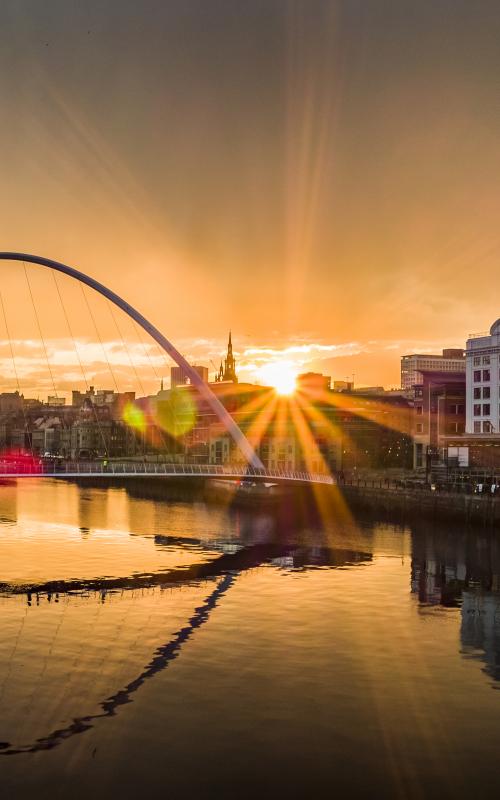 Can the world survive?
The BISA conference is renowned for being inclusive, diverse and friendly. We bring together a worldwide community of specialists to discuss, promote and develop international studies.
In 2022 we're asking: Is the world able to cooperate effectively to address to global challenges? With global attention turned towards the pandemic, what major shifts in global politics are taking place out of sight? Does the digitisation of international politics create new forms of hybrid activism and change, or augment existing divides and inequalities? And how do we access international politics?
BISA 2022 is a face-to-face conference. However we will be holding a virtual stream the day before the main conference begins. Find out more on the 'Call for papers' page.