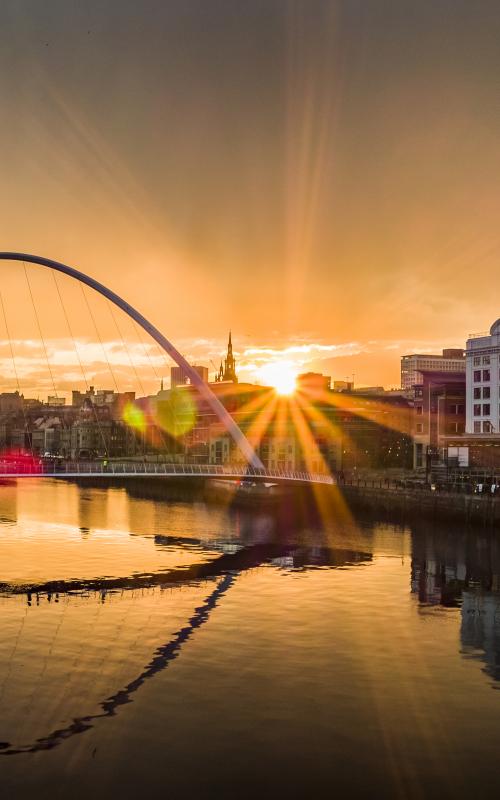 The future of international studies
The BISA conference is renowned for being inclusive, diverse and friendly. We bring together a worldwide community of specialists to discuss, promote and develop international studies.
For 2020 we're asking: 'Where lies the future of international studies as a field of inquiry, mode of learning, and site of politics?'
IN LIGHT OF THE PUBLIC HEALTH SITUATION CONNECTED TO THE COVID-19 OUTBREAK OUR 2020 CONFERENCE HAS BEEN CANCELLED. CLICK HERE TO READ THE FULL STATEMENT.